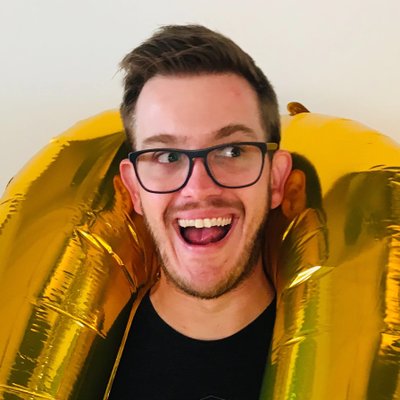 Hi! I'm Ryan!
I am an award-winning author of technical books on Ruby, Rails and Elixir. These books have a combined sales total of over 20,000 copies. I absolutely love teaching and mentoring developers through the books I write and the work I do.
I pay the bills by developing apps in exchange for money. I work in languages such as Ruby, JavaScript, and Elixir.
You might know me from the books I've written, my open source work, the things I've done in my career as an author / developer, my addiction to Stack Overflow or The Rails Guides that I helped write.
If you're interested, you can see what I'm doing now.
If you want to contact me about work, go here first.
Read more about me here.