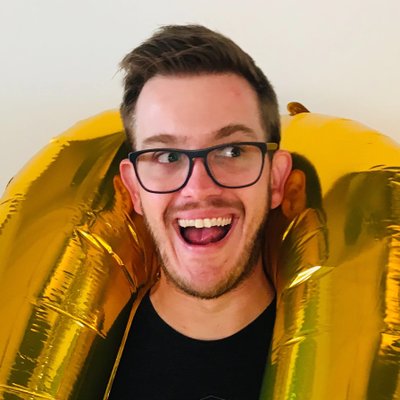 Hi! I'm Ryan!
I absolutely love mentoring developers and would love to mentor you too. Get in touch.
I am an award-winning author of technical books on Ruby, Rails and Elixir. These books have a combined sales total of over 15,000 copies. I absolutely love teaching and mentoring developers through the books I write and the work I do.
You might know me from the books I've written, my open source work, the things I've done in my career as an author / developer, my addiction to Stack Overflow or The Rails Guides that I helped write.
If you're interested, you can see what I'm doing now.
If you want to contact me about work, go here first.
Read more about me here.